Connecting hearts. Building families. It's what we do!
Connecting Hearts Adoption Services is a licensed home study agency in the State of Florida.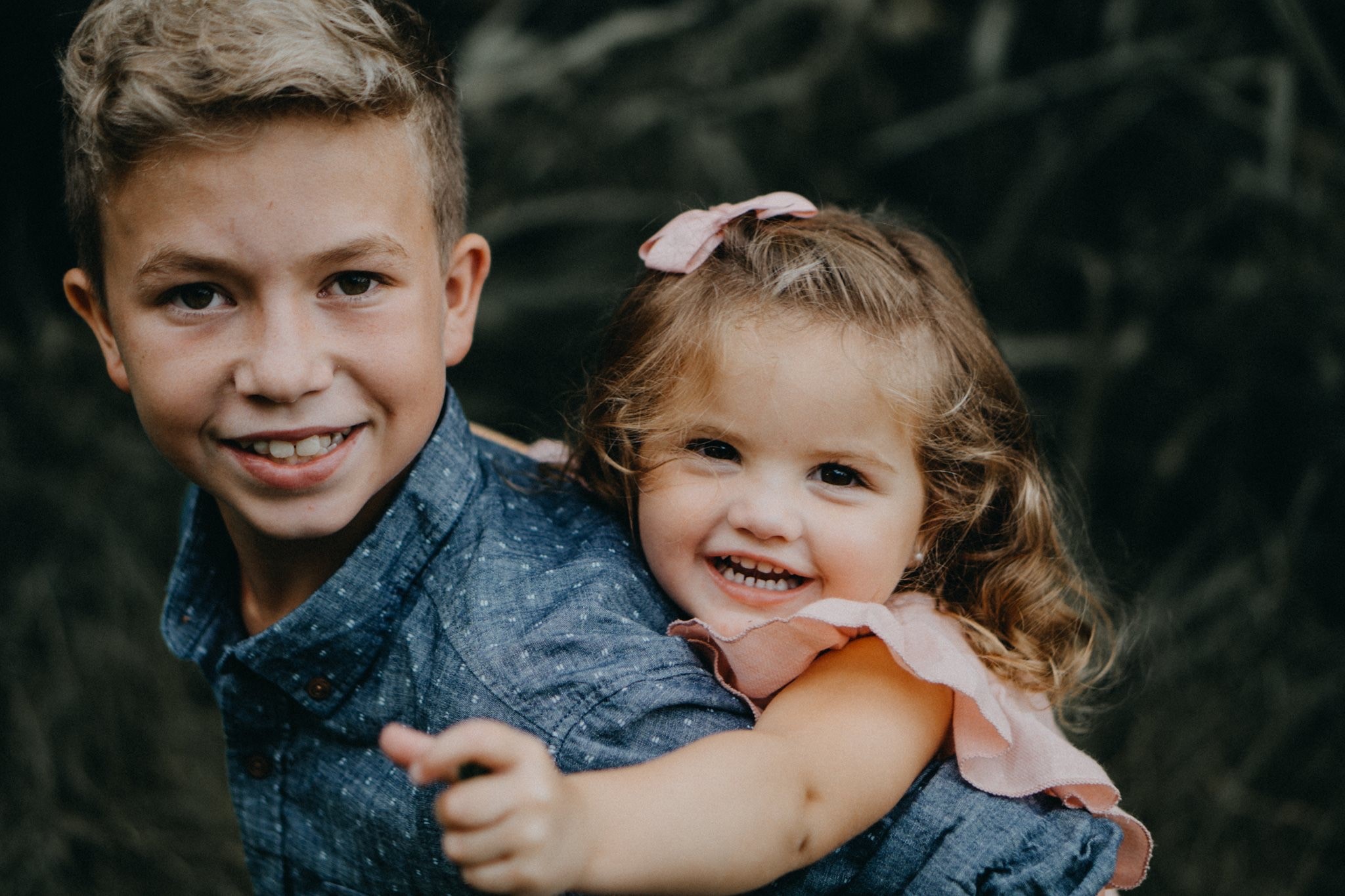 Focusing on your domestic adoption home study
So, what is a home study?
The home study is the foundation and first step in any adoption. It is the process by which you become eligible to adopt and is a legal requirement. Regardless of where you live or where you plan to adopt, you'll need to complete a home study!
Our home study is about the reality of adoption with a complete overview of the adoption process in Florida and how it works. We like to think we give you the tools you need to be successful.
Why choose us?
We have been serving prospective adoptive families across Florida since 2008. Having your home study prepared by a Florida agency that solely provides the home study service assures that you have the option of working with any attorney, agency or agencies you choose. Our client families select our service because we are experienced, certified "adoption competent" and professional while also making this personal. We do our best to make this process simple and our goal is for you to be successful.
*Upon request, we are happy to offer guidance in choosing the right Florida adoption agency, Florida adoption attorney or consultant.
How long does it take to complete a home study?
Because the adoption home study is our specialty and all we do, unlike a "full service" agency, your home study is our only focus. We are able to complete most studies in less than 30 days.
Need an expedited home study in Florida? If you have an urgent situation, let us know. We can finish your study sooner if need be!
Connecting Hearts Adoption Services offers Florida domestic adoption home studies as well as interstate adoption services, post placement visits, and referrals to Florida Adoption Agencies and Attorneys. Serving Miami, Fort Lauderdale, West Palm Beach, Lakeland, Tampa, Orlando, Central Florida, South Florida, Jacksonville, Daytona, and Gainesville.
Who we are
Amy Imber—Executive Director
Amy has worked in the adoption field for 20 years. She has been honored to be a small part of countless adoption journeys and has time and time again seen how powerful and amazing adoption can be. To Amy, it is an honor to be a small part in this intimate time in the life of a family.
Free Initial Consultations
Interstate Adoption Services
Post Placement Visits/Reports
Resources for Adoption Grants and Loans